Summer's coming
See Better – Protect More – Look Stylish
Introducing a range of stylish perscription sun glasses
from innovative brands such as Rodenstock, Bollé and Serengeti
THE LATEST ADVANCEMENTS
Better night vision – less glare
Ziess drivesafe lenses for everyday use and night driving, be safer…
Summer's coming
See Better – Protect More – Look Stylish
Introducing a range of stylish perscription sun glasses
from innovative brands such as Rodenstock, Bollé and Serengeti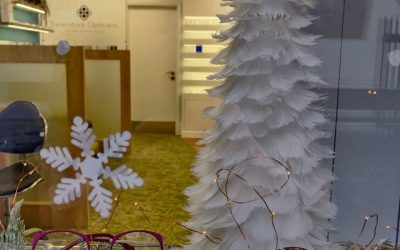 Wishing everyone a Happy Christmas 🎄We also want to let you all know when we will be opening over the festive period. We will be open as normal 9.00-5.30 till Wednesday 23rd December and also on Wednesday 30th December, then we will be closed the following...

OUR Services
We provide comprehensive eye examinations and contact lens examinations for both NHS and private patients.

SPECIALIST TECH
We are at the forefront of specialist treatments and equiptment to help provide you with the best possible service.

OUR products
As well as frames, lenses and contacts from quality brands, we also have the more unusual sunglasses and sports glasses.
Address
LM Baverstock Opticians
The Square,
Milnthorpe,
Cumbria
LA7 7QJ
Telephone
015395 62633
Email