Summer's coming
See Better – Protect More – Look Stylish
Introducing a range of stylish perscription sun glasses
from innovative brands such as Rodenstock, Bollé and Serengeti
THE LATEST ADVANCEMENTS
Better night vision – less glare
Ziess drivesafe lenses for everyday use and night driving, be safer…
Summer's coming
See Better – Protect More – Look Stylish
Introducing a range of stylish perscription sun glasses
from innovative brands such as Rodenstock, Bollé and Serengeti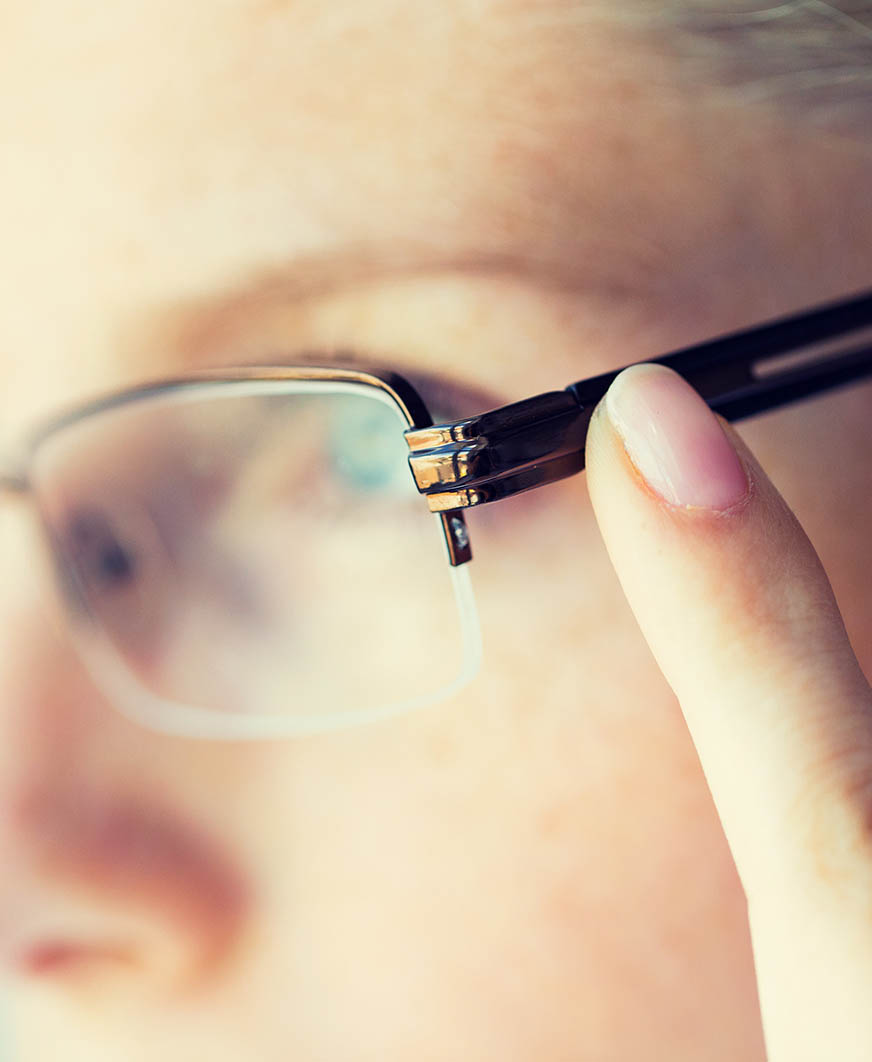 Spectacle Lenses
With a range of technically advanced lenses we are sure to find the perfect lens for you and your eye's needs. Whether it is tinted or clear, glass or plastic, lightweight or toughened, anti-reflection coated or easy clean we can supply it.
With innovation and experience our suppliers continue to develop modern lenses, to help us give you the best possible vision in all conditions. Our Zeiss Drivesafe lenses are design specifically for night and winter driving and we have a range of occupational lenses suitable for most patients who use a computer screen.
Sunglasses
Being able to see in the sun while still looking good and feeling confident is our aim for you.
We can provide prescription sunglasses as single vision, bifocals or varifocals in a range of tints. Frame ranges include Rodenstock, Cocoa Mint, Landrover, Bollé and Serengeti.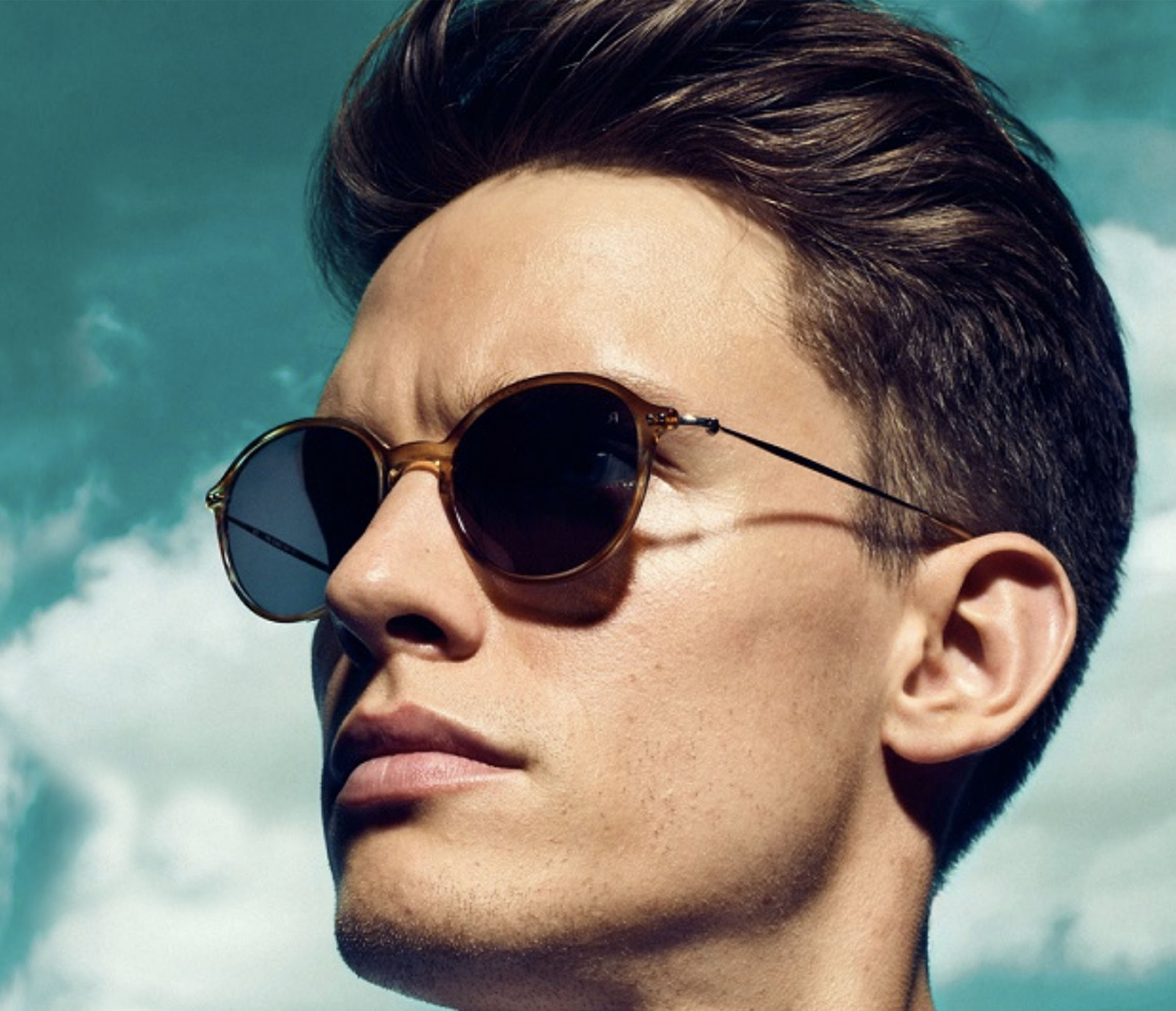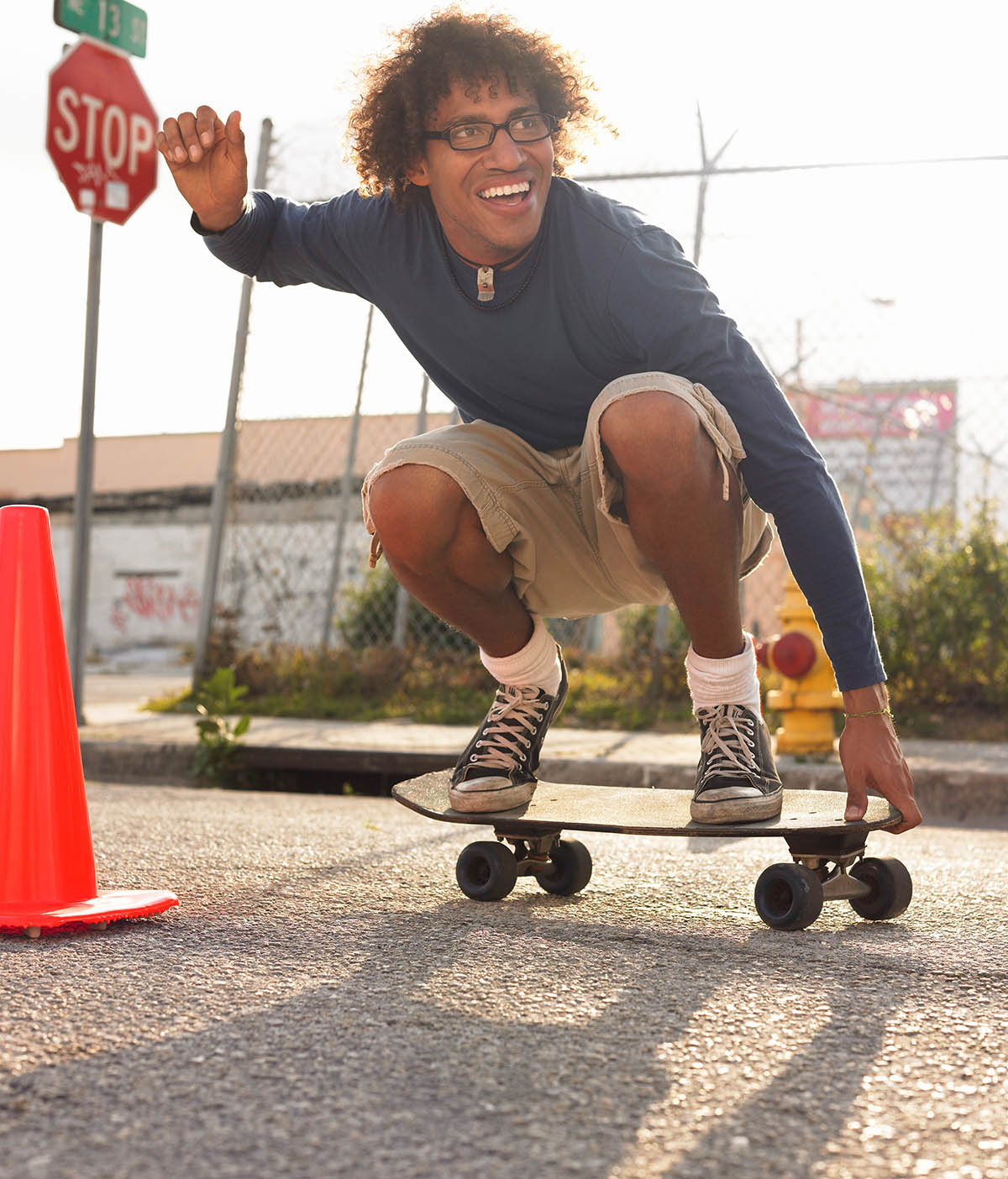 Sports Glasses
Recreational spectacles are becoming more popular as the importance of good visual accuracy and protection is profiled.
Made from the highest quality materials and manufacturing, these glasses come with the highest safety standards, protecting your eyes during sport or at work
We can supply a wide range including perscription swimming goggles, cycling/running specs, shooting specs etc.
Frames
Not just about the ability to see well, your spectacles have become a fashion accessory and a statement about you.
Our frame stock is regularly changing and we currently stock frames by a range of brands…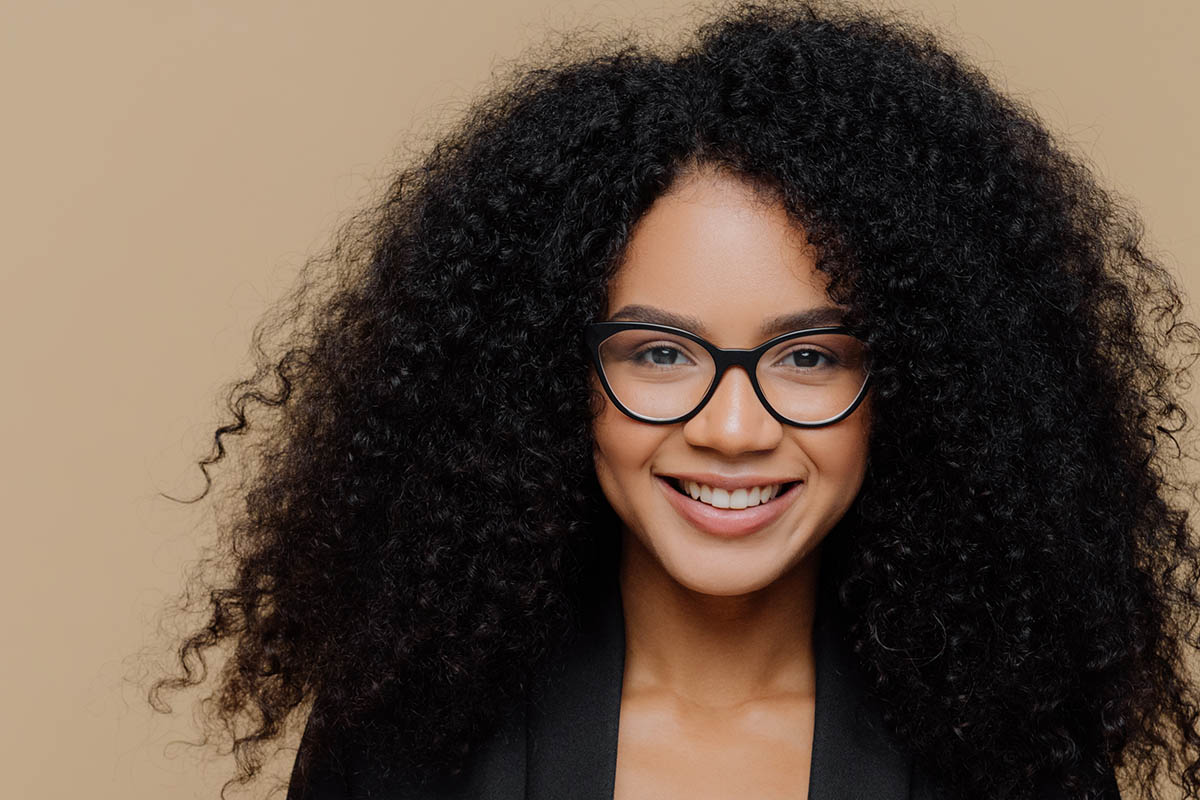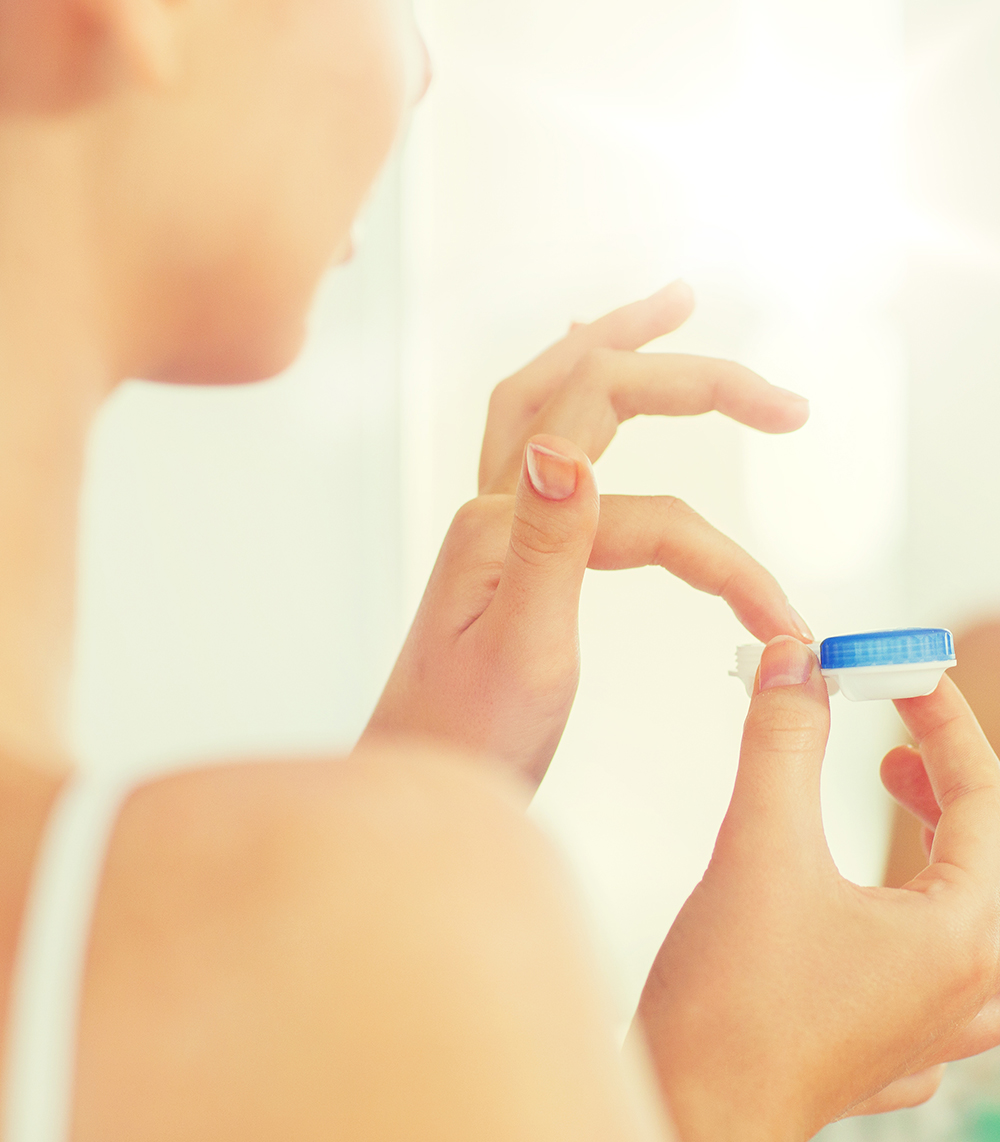 Contact Lens
& Eye Care
To go hand in hand with our technical expertise we also offer a range of contact lenses and solutions. We are proud to offer the innovative eyedream lenses that correct your vision while you sleep – read more here.
And because eye comfort is one of our priorities we are also stockists of Eyebags, Macushield vitamin supplements, Spectrum Théa artificial tears and also a range of other alternative tear products.
Call in to see these and more or to discuss your needs.

Latest News
We regularly update outr news page with information and useful articles not just about us but from the world of eyecare.

OUR practice
LM Baverstock is an independent eyecare practice located in the rural market town of Milnthorpe, near Kendal, South Lakes, Cumbria.

OUR Services
We provide comprehensive eye examinations and contact lens examinations for both NHS and private patients.
Address
LM Baverstock Opticians
The Square,
Milnthorpe,
Cumbria
LA7 7QJ
Telephone
015395 62633
Email