Summer's coming
See Better – Protect More – Look Stylish
Introducing a range of stylish perscription sun glasses
from innovative brands such as Rodenstock, Bollé and Serengeti
THE LATEST ADVANCEMENTS
Better night vision – less glare
Ziess drivesafe lenses for everyday use and night driving, be safer…
Summer's coming
See Better – Protect More – Look Stylish
Introducing a range of stylish perscription sun glasses
from innovative brands such as Rodenstock, Bollé and Serengeti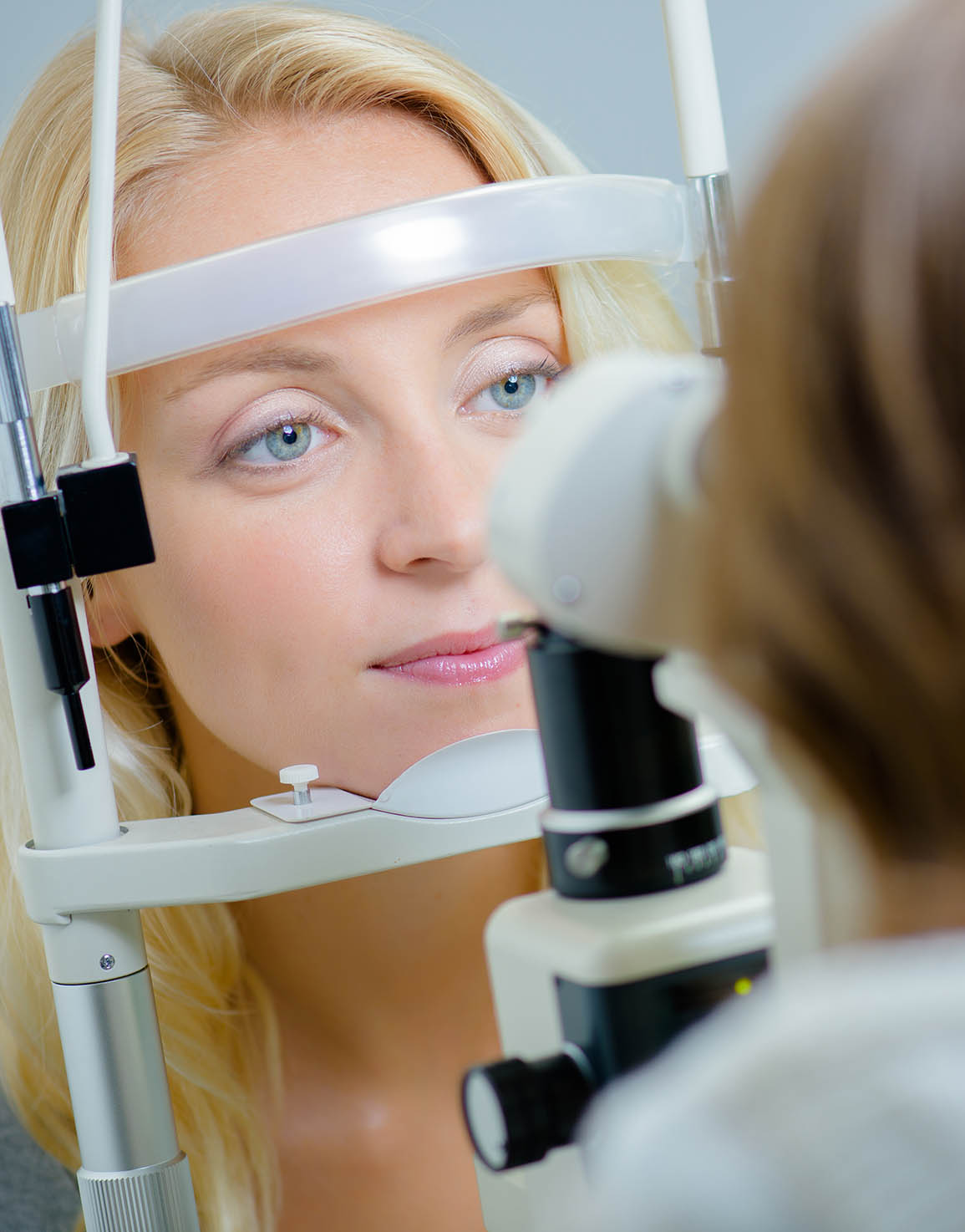 Eye Examinations
We pride ourselves on our comprehensive eye examination whether it is a private or NHS examination: our experience & dedication helping to achieve the best possible vision whilst continually monitoring the health of the eyes.
At all times we try to understand your needs & offer appropriate advice to you as an individual. We will carry out digital retinal photography and basic dry eye assessment during the eye examination if required. Occasionally, a more in-depth dry eye assessment may be required and you will be advised of this accordingly.
MINOR EYE CONDITIONS SCHEME
Baverstock Opticians are able to provide free NHS emergency appointments to any patient who is registered with a GP in the Morecambe Bay area as part of the MECS NHS local eyecare services. If you have sore eyes, red eyes, watery eyes, dry eyes or flashes, floaters etc. please phone to arrange an appointment.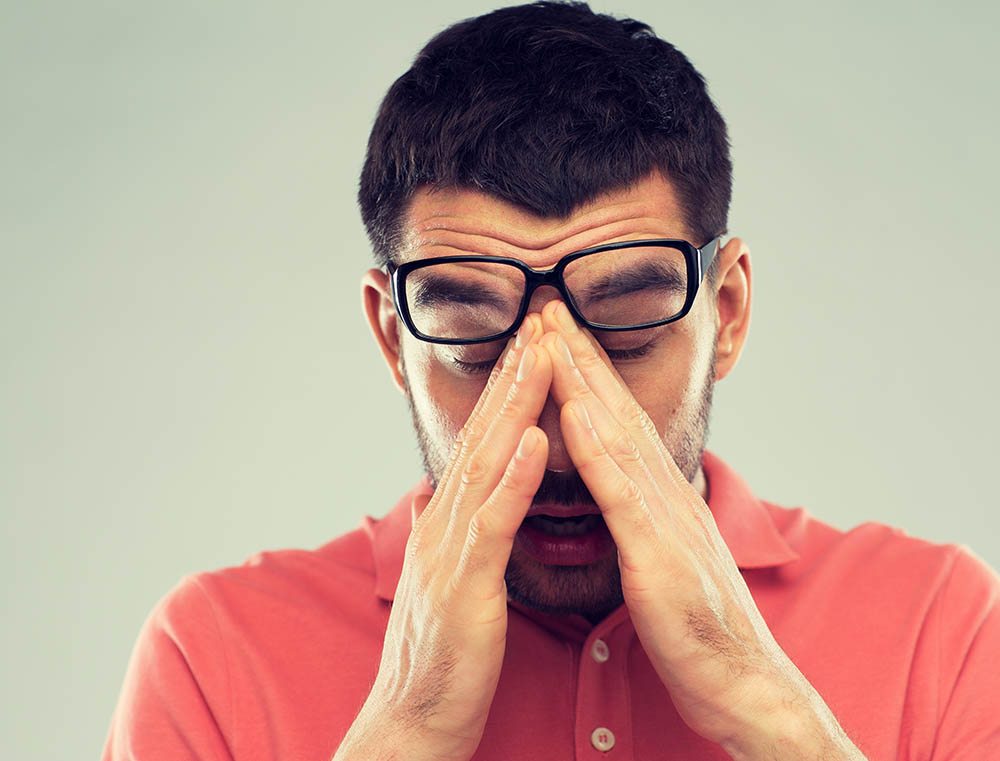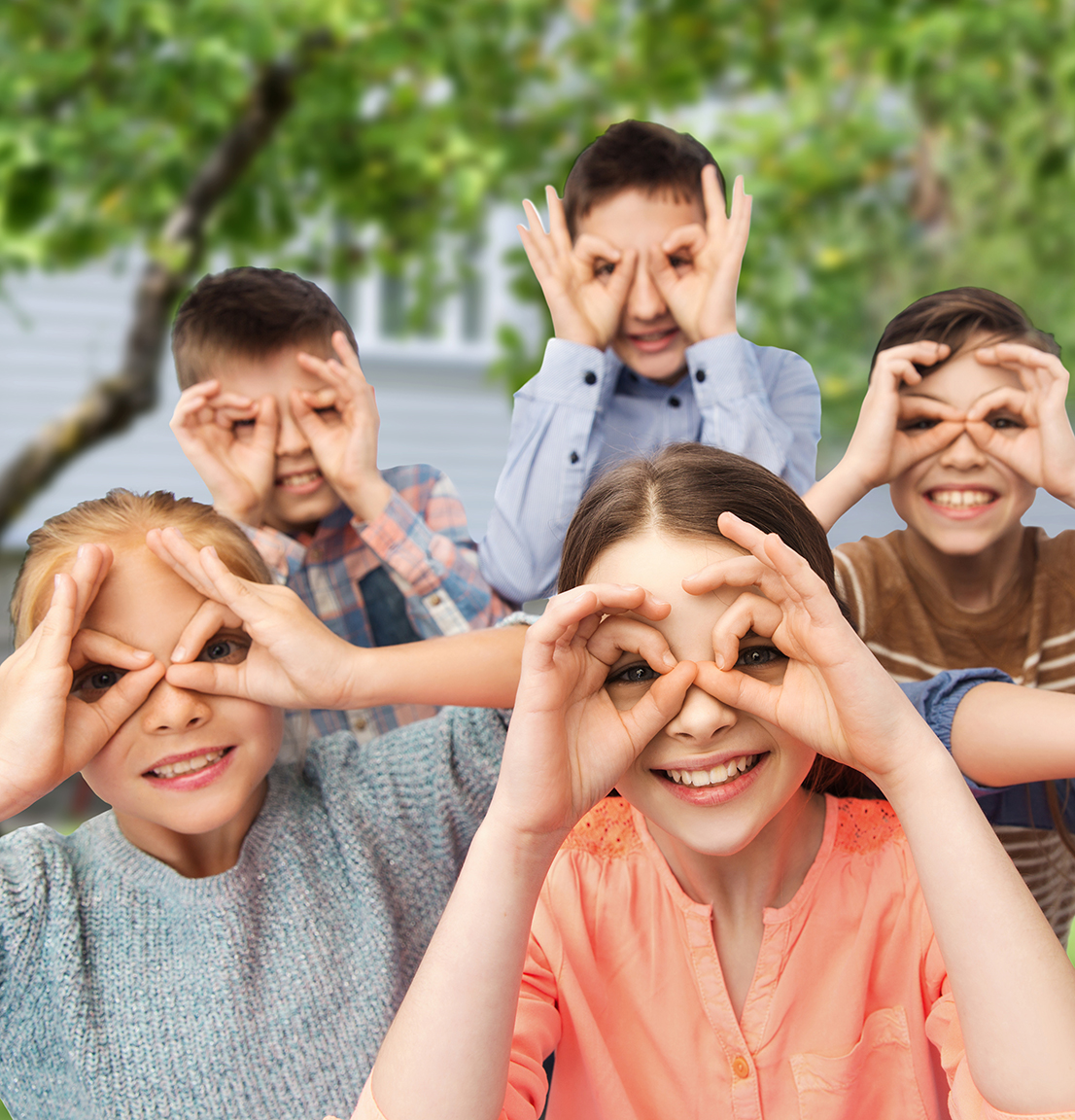 Childrens Eye Exam
Visual problems can often be overlooked as an explanation for poor performance at school. We understand that a first visit to the opticians can be a slightly daunting prospect and aim to assess children according to their age whilst still making it an enjoyable experience! All children under 16 are entitled to an NHS eye exam.
Worried about your child being dyslexic or having trouble reading? Our intuitive colorimetry may be able to help – read more here.
Contact Lenses
Most people are suitable to wear contact lenses whether they wish to wear them the majority of the time or just for sports or on social occasions.
They offer a convenient alternative to glasses and come in a variety of options to give you maximum comfort – from daily to monthly. Our staff will be able to advise you the best option to suit you and your lifestyle.
Read about our specialist corrective lenses you only wear while you sleep – eyedream – here.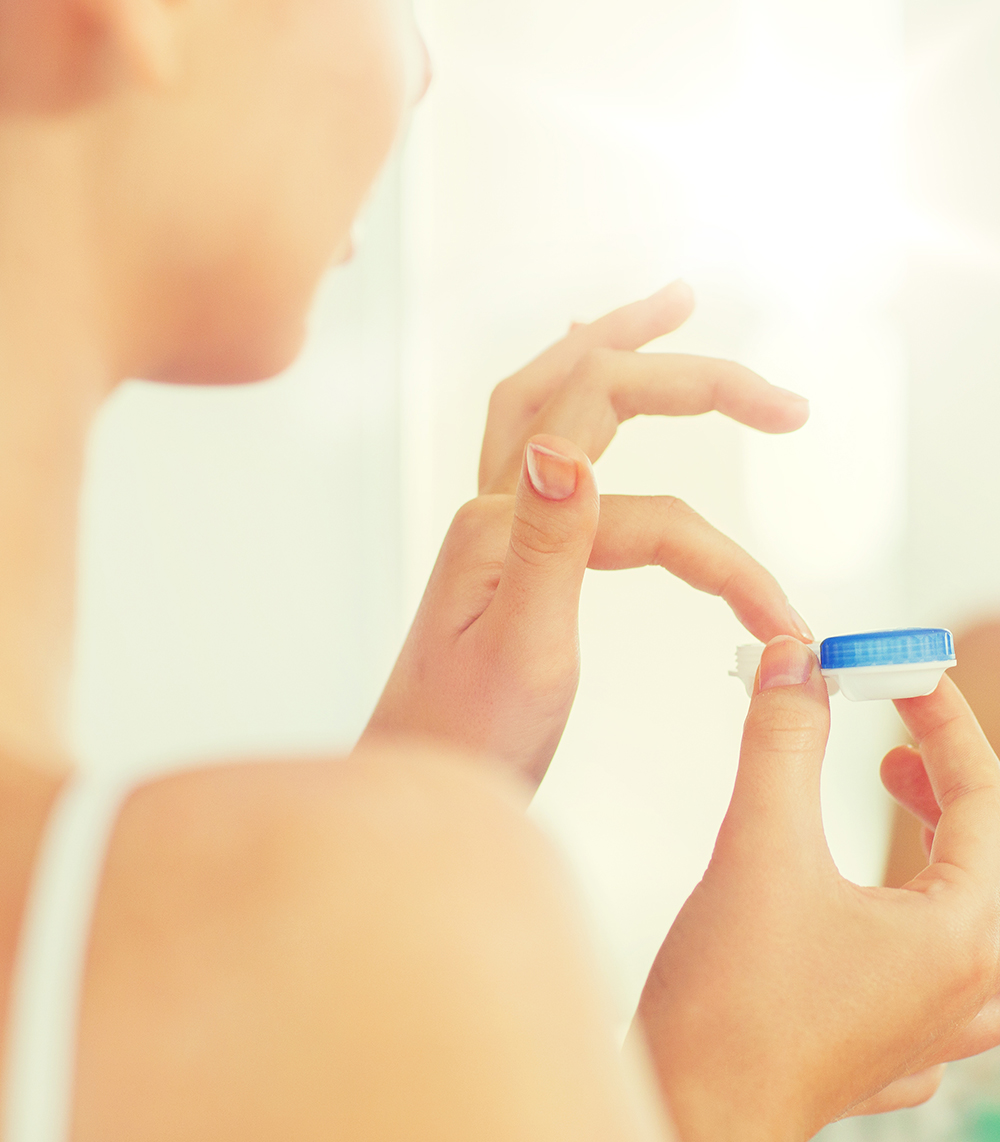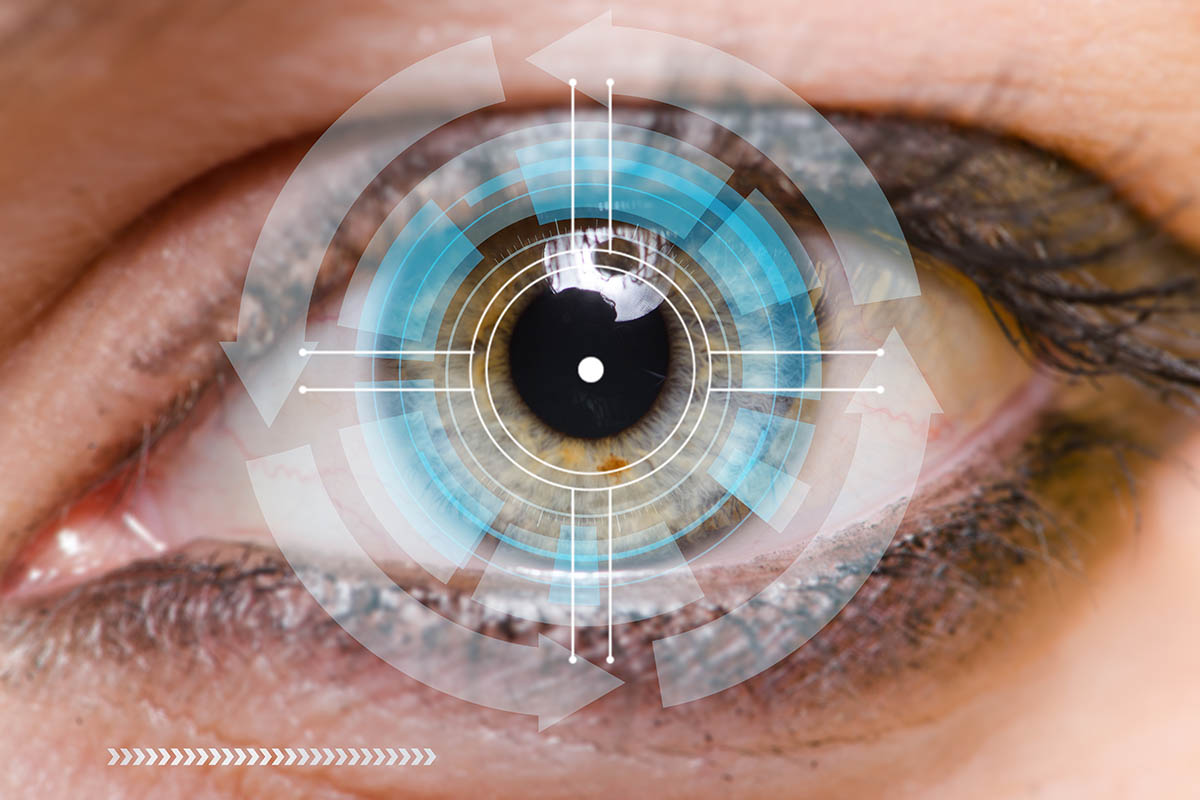 Digital Retinal Photography.
The health of your eyes is one of the most important things to us. With this technique our optometrists take a detailed picture of your retina to detect any problems. We will perform Digital Retinal Photography as required or at the request of another health care professional.
Dry Eye Assessment and management.
Dry eyes are an increasingly more common problem for patients. We are able to asses tear films and advise on appropriate treatment.
Vitamin Supplements
There is now increased evidence about the benefits of taking vitamin supplements for a number of ocular conditions including Macular Degeneration and Dry Eye conditions.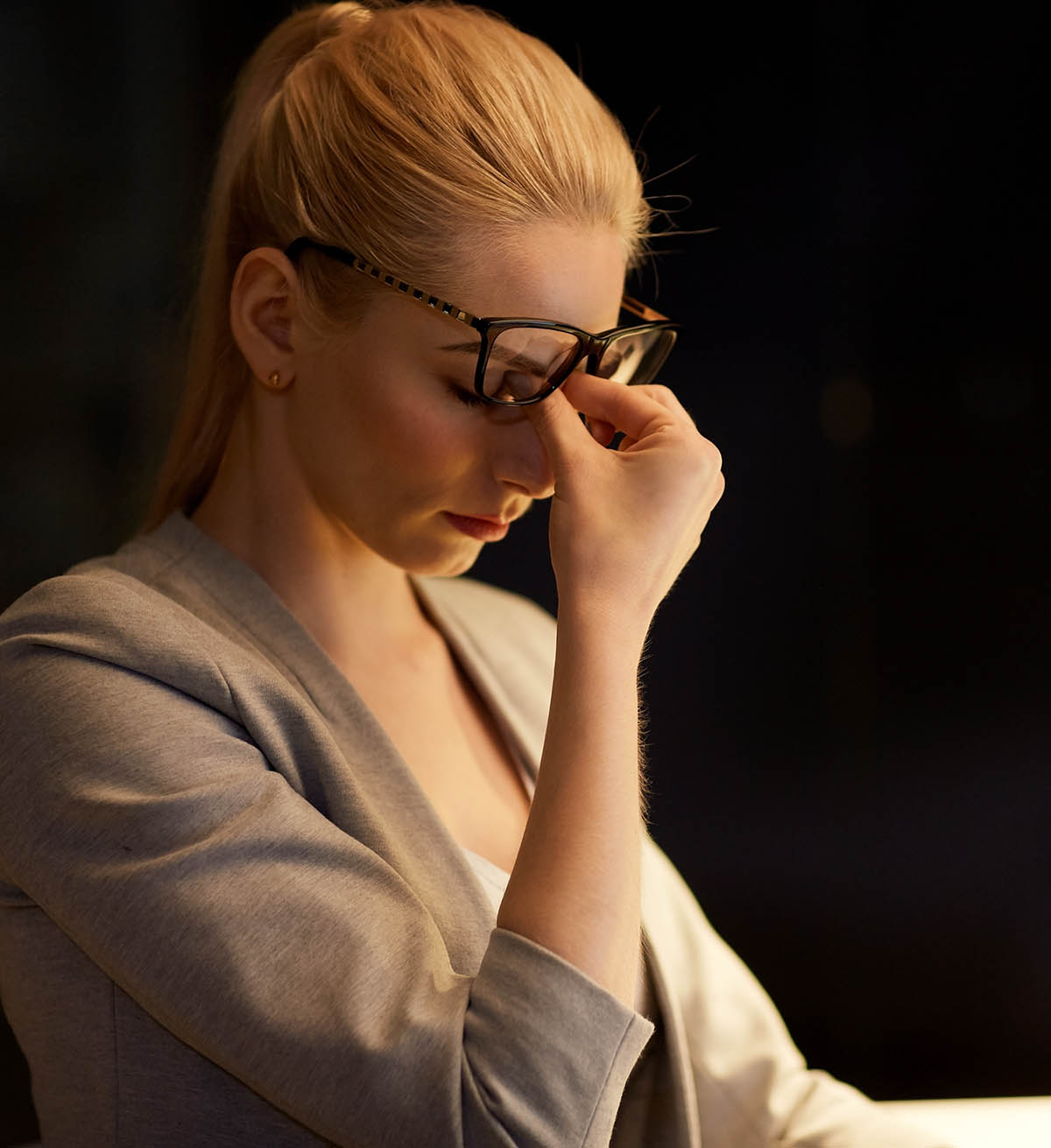 SPECIALIST TECH
We are at the forefront of specialist treatments and equiptment to help provide you with the best possible service.

Latest News
We regularly update outr news page with information and useful articles not just about us but from the world of eyecare.

OUR products
As well as frames, lenses and contacts from quality brands, we also have the more unusual sunglasses and sports glasses.
Address
LM Baverstock Opticians
The Square,
Milnthorpe,
Cumbria
LA7 7QJ
Telephone
015395 62633
Email