Summer's coming
See Better – Protect More – Look Stylish
Introducing a range of stylish perscription sun glasses
from innovative brands such as Rodenstock, Bollé and Serengeti
THE LATEST ADVANCEMENTS
Better night vision – less glare
Ziess drivesafe lenses for everyday use and night driving, be safer…
Summer's coming
See Better – Protect More – Look Stylish
Introducing a range of stylish perscription sun glasses
from innovative brands such as Rodenstock, Bollé and Serengeti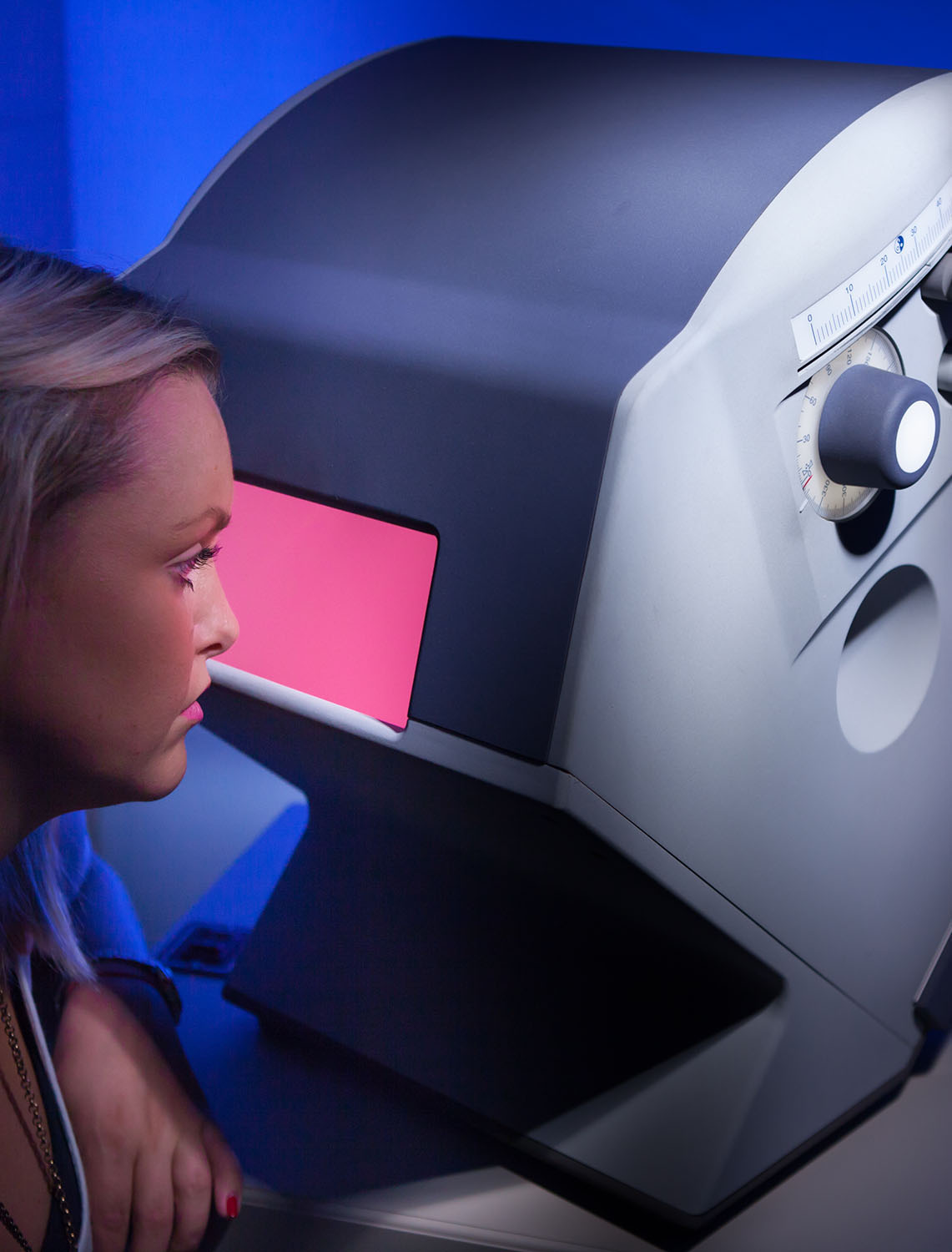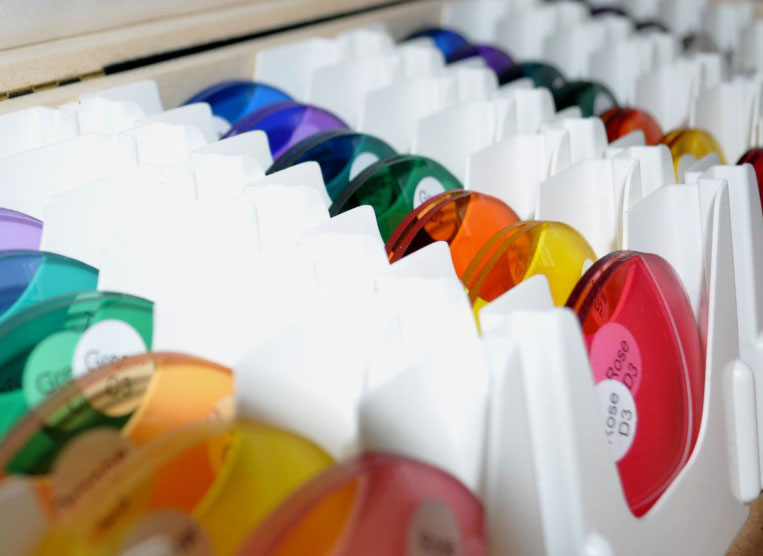 Intuitive Colorimetry
Although this is not currently recognised under the NHS it is often recommended as a way of relieving visual stress which can cause headaches. Intuitive Colorimetry can also reduce problems with reading encountered with dyslexia. This can affect about 25% of the population in varying degrees.
We are able to carry out coloured overlay assessments – a simple test which only last between 20 and 30mins. This is used to determine which coloured filter may be of help.
We can then perform an additional examination, if required, to prescribe specially tinted spectacle lenses.
Financial help is now available to students in higher education who are eligible for The Disabled Student's Allowance (DSA). Please go to www.direct.gov.uk/studentfinance or contact your local DSA assessment centre at www.dsa-qag.org.uk.
OCT Imaging
We were one of the first optometrists in Cumbria to be able to provide this service which uses the next generation in imaging the internal structures of the eye.
The OCT uses a special scanner to produce a 3-D image of the inside of the eye. This allows us to view changes below the surface of the retina in much greater detail than previous.
An OCT scan is available to all of our patients either on request or at the suggestion of the optometrist and it's particularly useful in the following conditions; early detection of glaucoma, macular degeneration, macular hole or epiretinal membrane, diabetic retinopathy.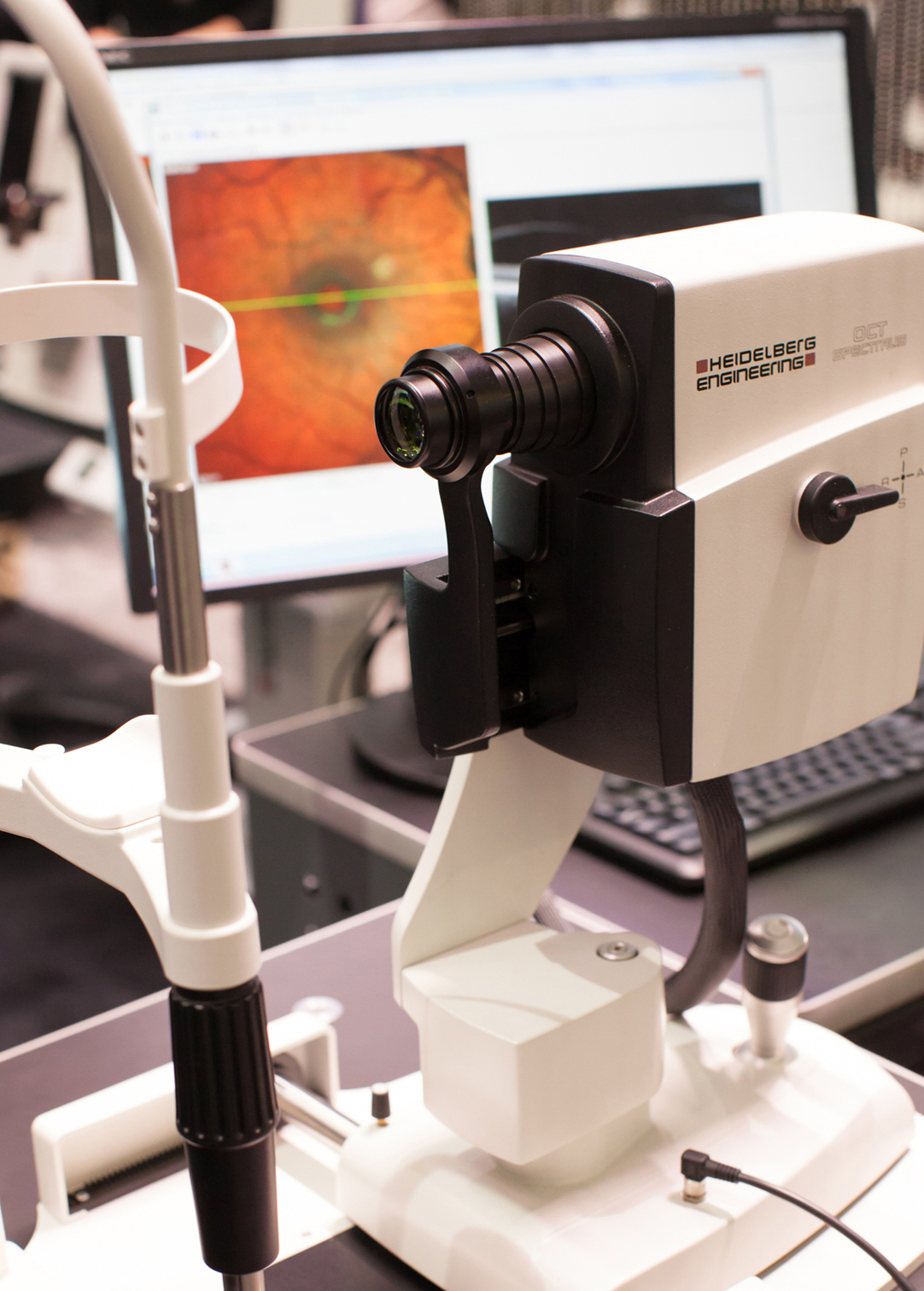 OUR Services
We provide comprehensive eye examinations and contact lens examinations for both NHS and private patients.

Who we are
Learn more about our friendly staff, their qualifications, training and a little about what they like to do when they aren't helping our customers.

OUR products
As well as frames, lenses and contacts from quality brands, we also have the more unusual sunglasses and sports glasses.
LM Baverstock is proud to introduce it's latest innovative product…EyeDream
A vision correction therapy that corrects your vision while you sleep.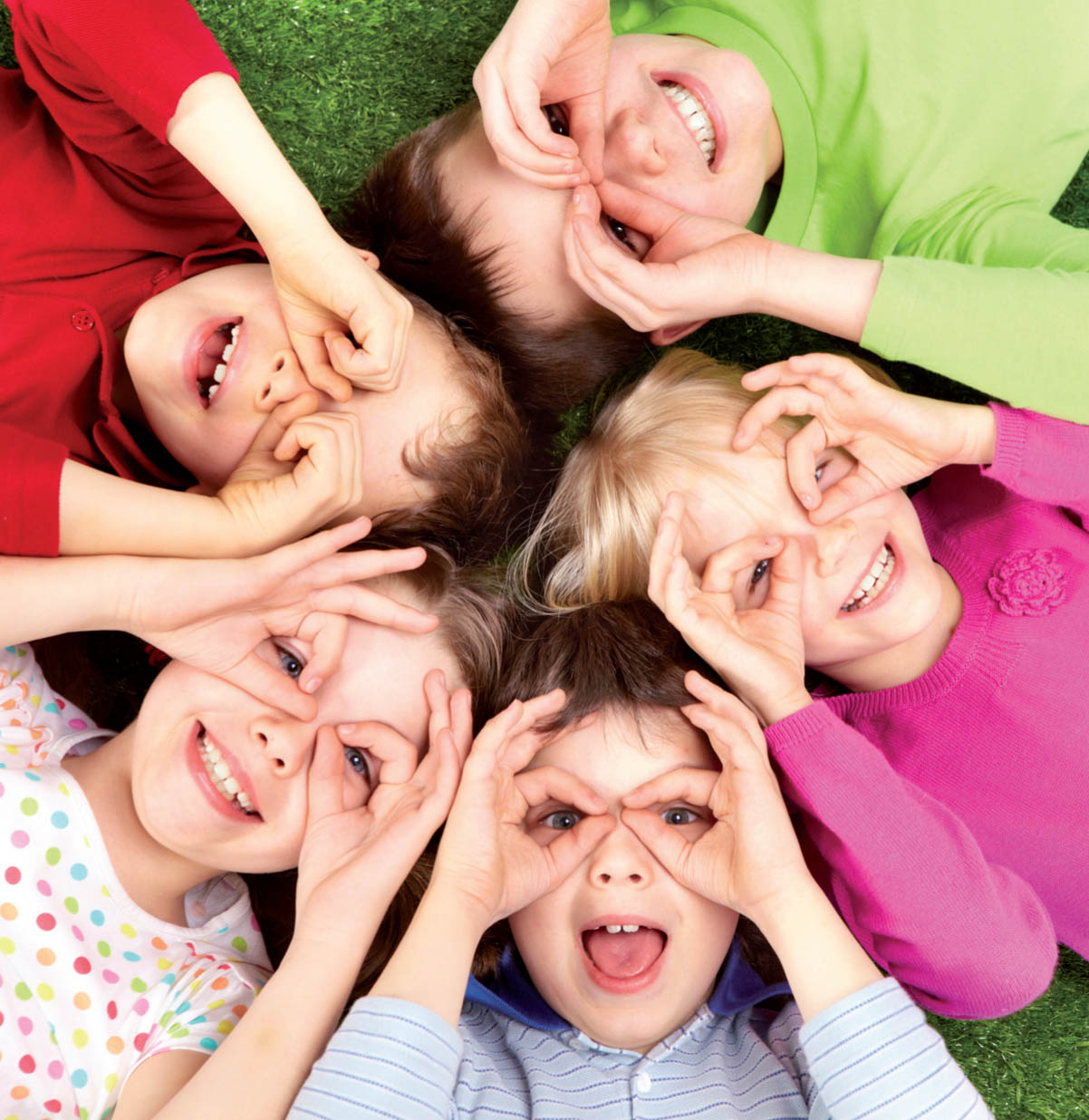 Simply pop your EyeDream lenses in before bedtime, remove the lenses when you wake up and experience a world of clear natural vision, all day long.
EyeDream is ideal for short sighted people who:
Want clear natural vision all day – every day
Enjoy sports and outdoor activities
Find soft contact lenses uncomfortable
Have considered laser surgery because of the freedom it provides, but are worried about the risks
How EyeDream can help children with short-sightedness:
Stops Short-sight Getting Worse
EyeDream lenses are very safe, and because you only wear them at home, during the night, mum and dad can have peace of mind.
EyeDream means you don't have to wear contact lenses or spectacles during the day, so it's perfect if you get frustrated with specs or lenses when playing sports or doing other activities.
As you are not wearing specs during the day, it's harder to lose them.
• You're likely to perform better in school if you don't have to wear spectacles.
EyeDream is a great option for short-sighted children and can help them enjoy a more active lifestyle
EyeDream of… A Life Without Specs or Lenses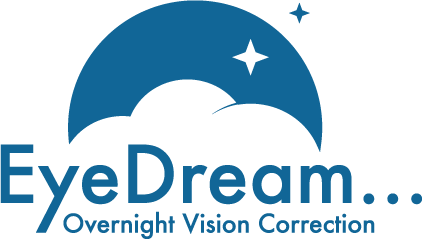 Frequently Asked Questions
Can I really just sleep and see?
Yes, once the effect is complete you simply remove the lenses each morning and you can see normally throughout that day. Also – and this is really clever – you will be able to see clearly with the lenses in, when you wake up in the morning (or in the middle of the night). It really is a clear future 24/7!
How quickly will it work?
After the first night most of the necessary correction has been achieved. Normally, within a week, your sight during the day will be 'treated' and you will no longer be reliant on glasses or contact lenses.
Is EyeDream safe?
Yes. Research and experience show that the whole process is 100% reversible. So if you decide to stop wearing EyeDream for whatever reason, the eye will return to its original shape and you will see clearly with your glasses again. This makes EyeDream an excellent alternative to laser eye surgery.
How is it possible to wear lenses overnight?
EyeDream lenses are made of one of the very highest oxygen permeable materials, Boston XO™, for maximum comfort and safety during overnight wear. The other unique benefit with EyeDream is that unlike normal lens wear the eye spends its waking hours with natural oxygen levels, uninhibited by contact lenses.
How do I try EyeDream?
Simply book an appointment for a suitability consultation. If you are suitable your eyes will be analysed on an eye-mapping instrument and from the data gathered, lenses ordered. Following lens collection and your first overnight wear, we will regularly monitor your progress until you only need 3-6 monthly assessments.
Address
LM Baverstock Opticians
The Square,
Milnthorpe,
Cumbria
LA7 7QJ
Telephone
015395 62633
Email