See Better - Protect More - Look Stylish
Introducing a range of stylish perscription sun glasses
from innovative brands such as Rodenstock, Bollé and Serengeti
Better night vision - less glare
Ziess drivesafe lenses for everyday use and night driving, be safer...
See Better - Protect More - Look Stylish
Introducing a range of stylish perscription sun glasses
from innovative brands such as Rodenstock, Bollé and Serengeti
Who We Are
The practice was established in 1978 by Alan & Linda Baverstock. Alan retired in 2006 and the practice was purchased by Simon & Louise Budd, both local optometrists. Linda continued to work in the practice until June 2020. We aim to provide a high standard of eye care offering private and NHS eye examinations and contact lens examinations.
To find out more about our individual team members have a look at our Biog's below…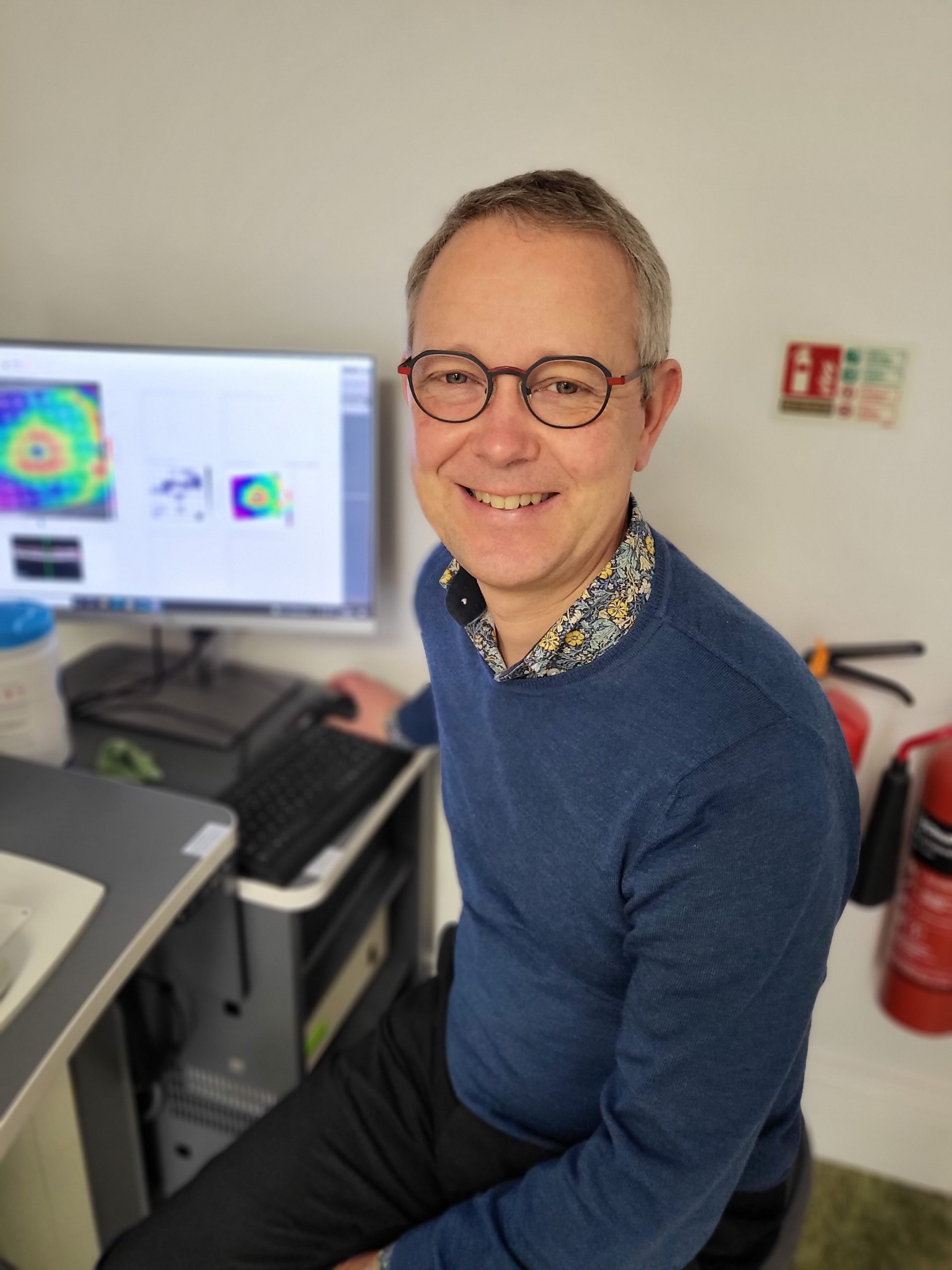 Simon Budd
I studied optometry at Bradford University and this is where Louise & I met. I qualified as an optometrist in 1989 and worked in a number of practices in the Midlands and South Cumbria before we bought the practice in 2006.
In my spare time, I enjoy a variety of outdoor activities including swimming in the lakes, cycling, running and walking the Lake District fells. I also like to spend time in my shed creating wooden decorations.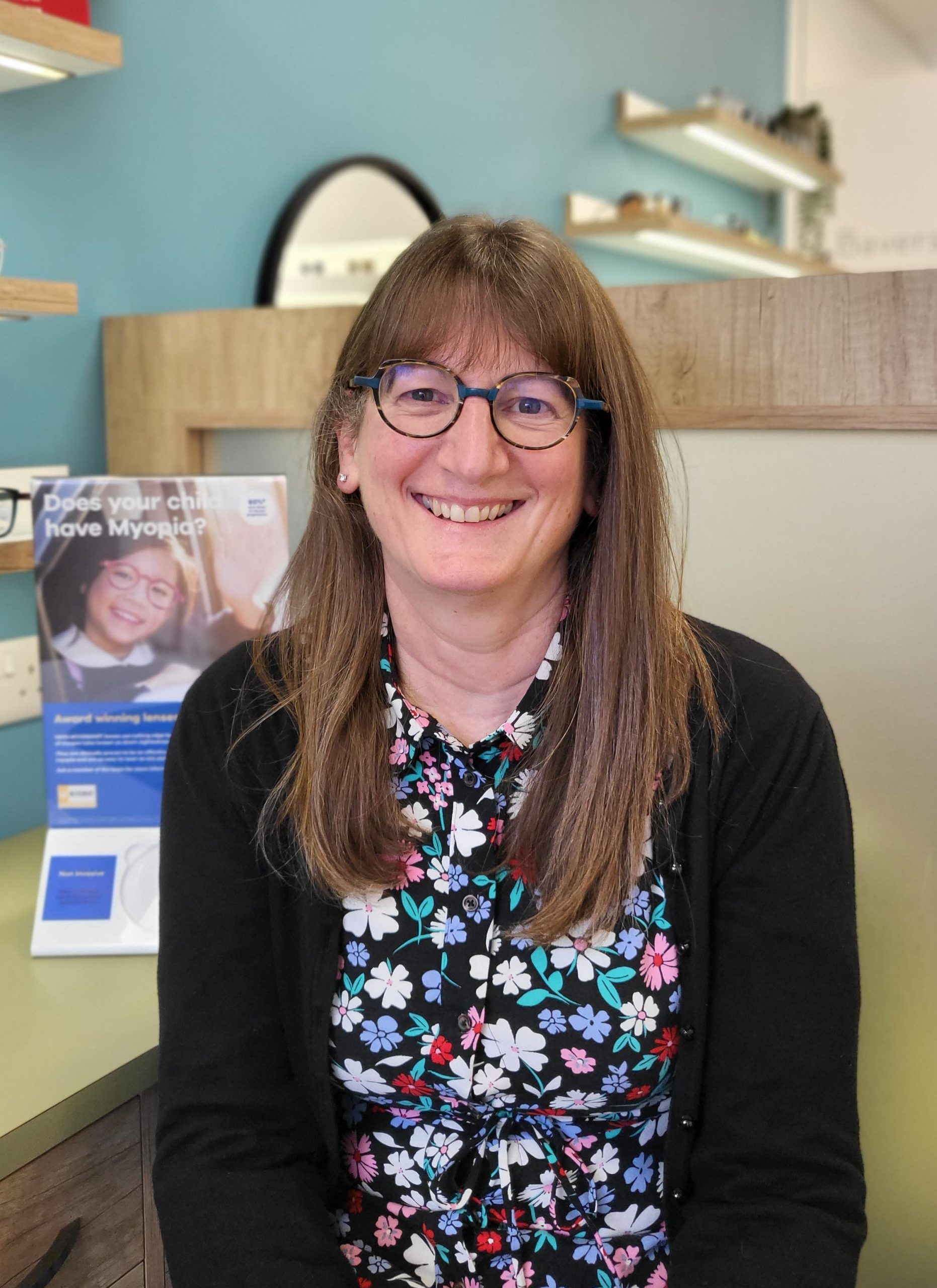 Louise Budd
Having our own practice allows us to provide something a bit different from the routine. I particularly enjoy helping patients with dyslexia and visual stress. We are also very excited to offer various options for myopia management – either contact lenses or spectacles.
Away from work I enjoy cooking, gardening and walking our mad Sprocker Spaniel in the Lakes.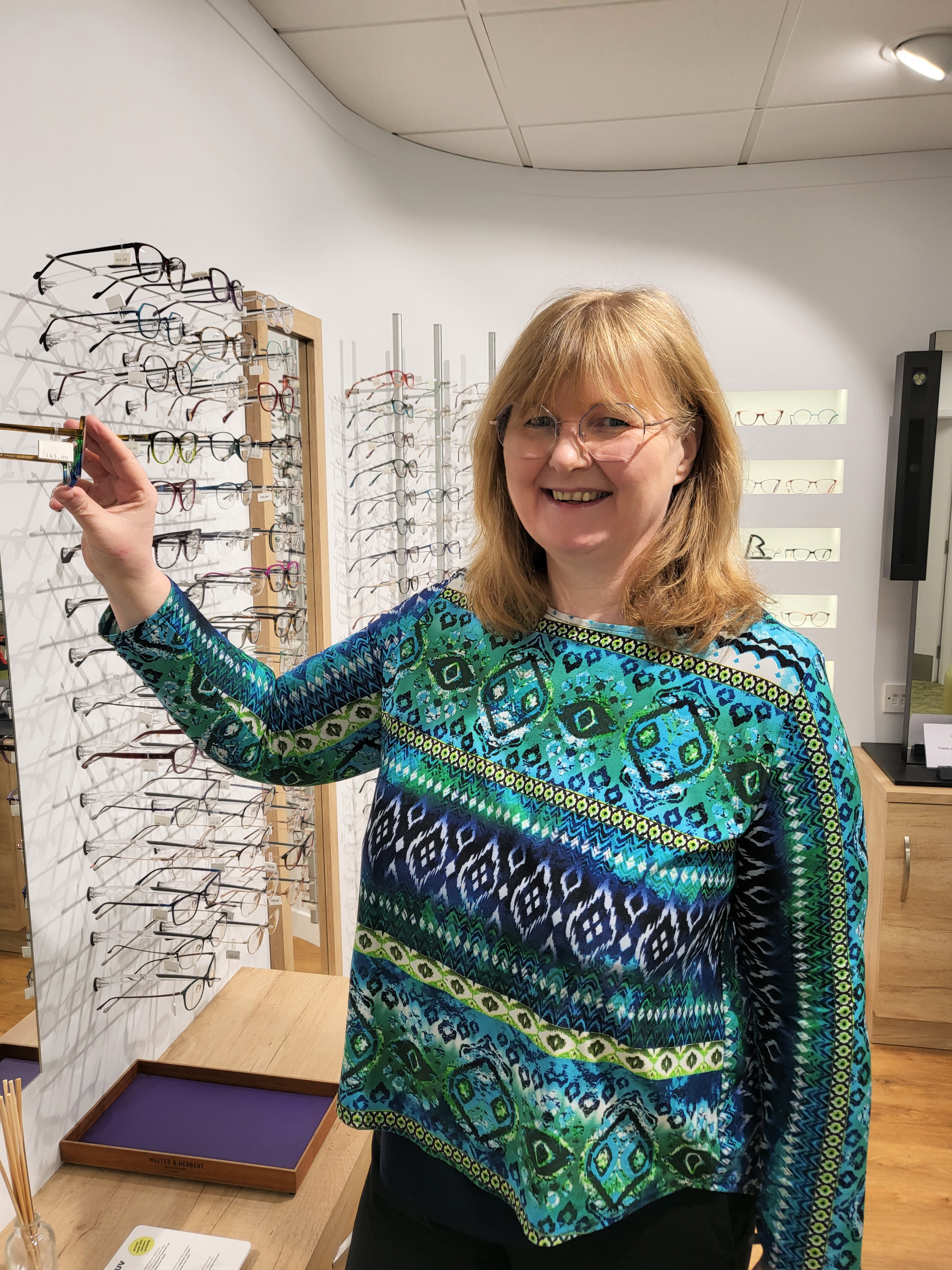 Margaret Spence
I Joined in early 2021, having been in Optics since College, doing different roles and qualifying as a Dispensing Optician in 2001. I enjoy the social side of my role and the changing fashion of frames. 
In my spare time I enjoy walking and travel, trying to knock things off my bucket list.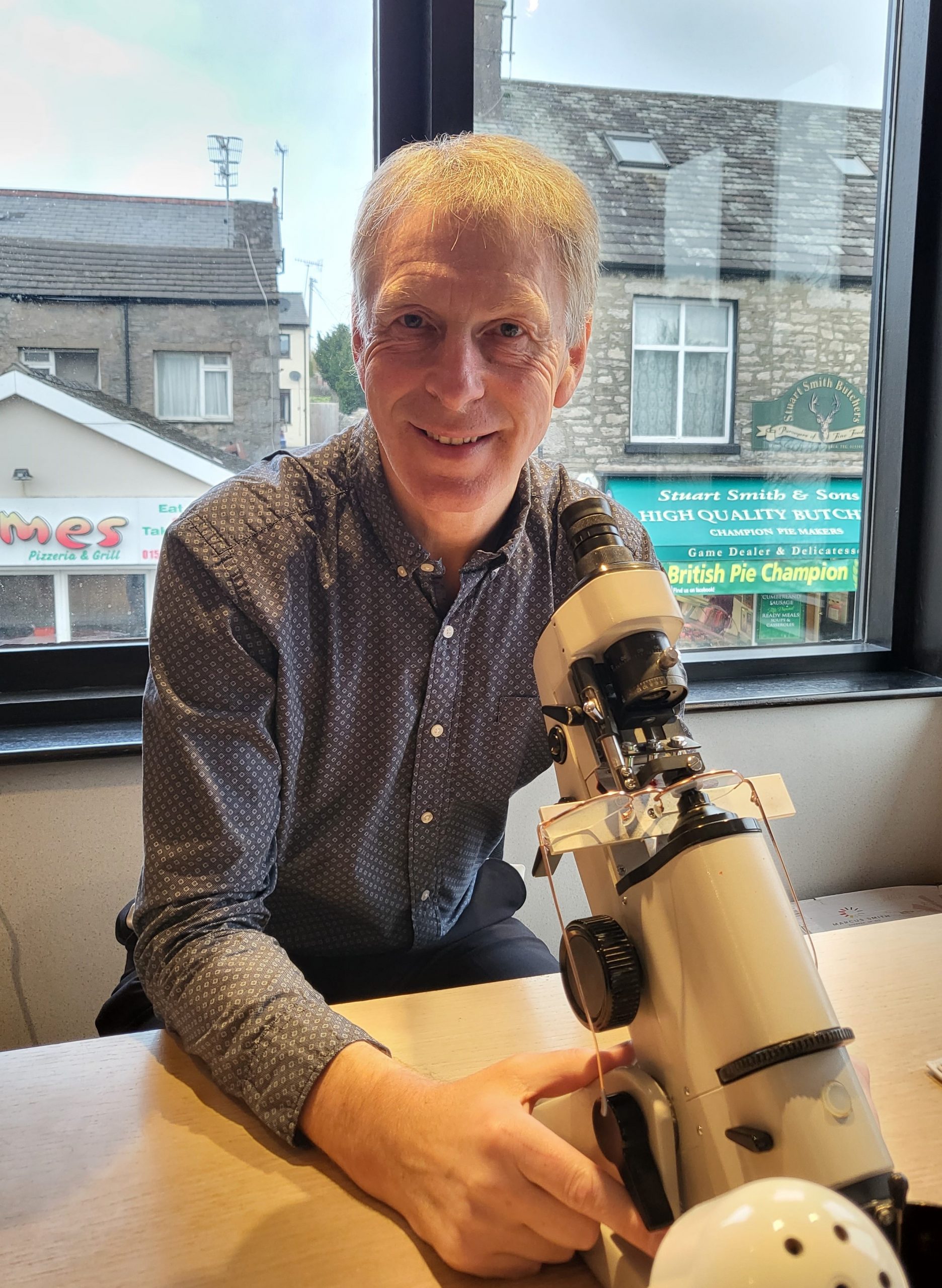 Keith Coxhill
I have been qualified as a dispensing optician for 38 years and I am also a supervisor for students who are training as dispensing opticians.
I like to think I give Simon something to aspire to with his sporting challenges! I enjoy playing tennis/badminton and recently completed a coast to coast 'Way of the Roses' cycling charity event.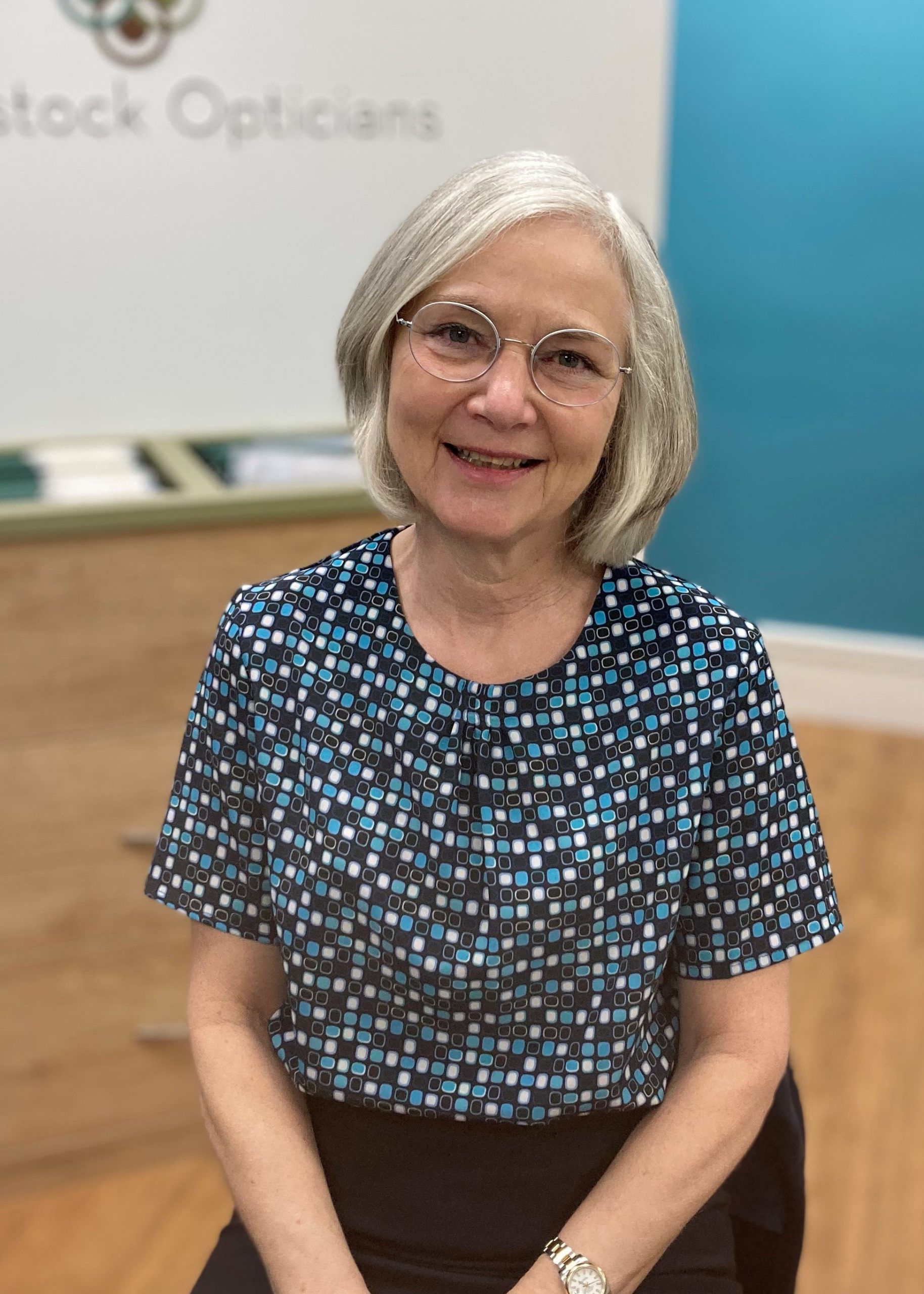 Roz Nelson
I have worked at Baverstocks for the last seven years as a part-time Optical Receptionist.
I thoroughly enjoy my work helping our lovely patients and working with my great colleagues.
In my spare time I enjoy walking my dogs and playing bridge.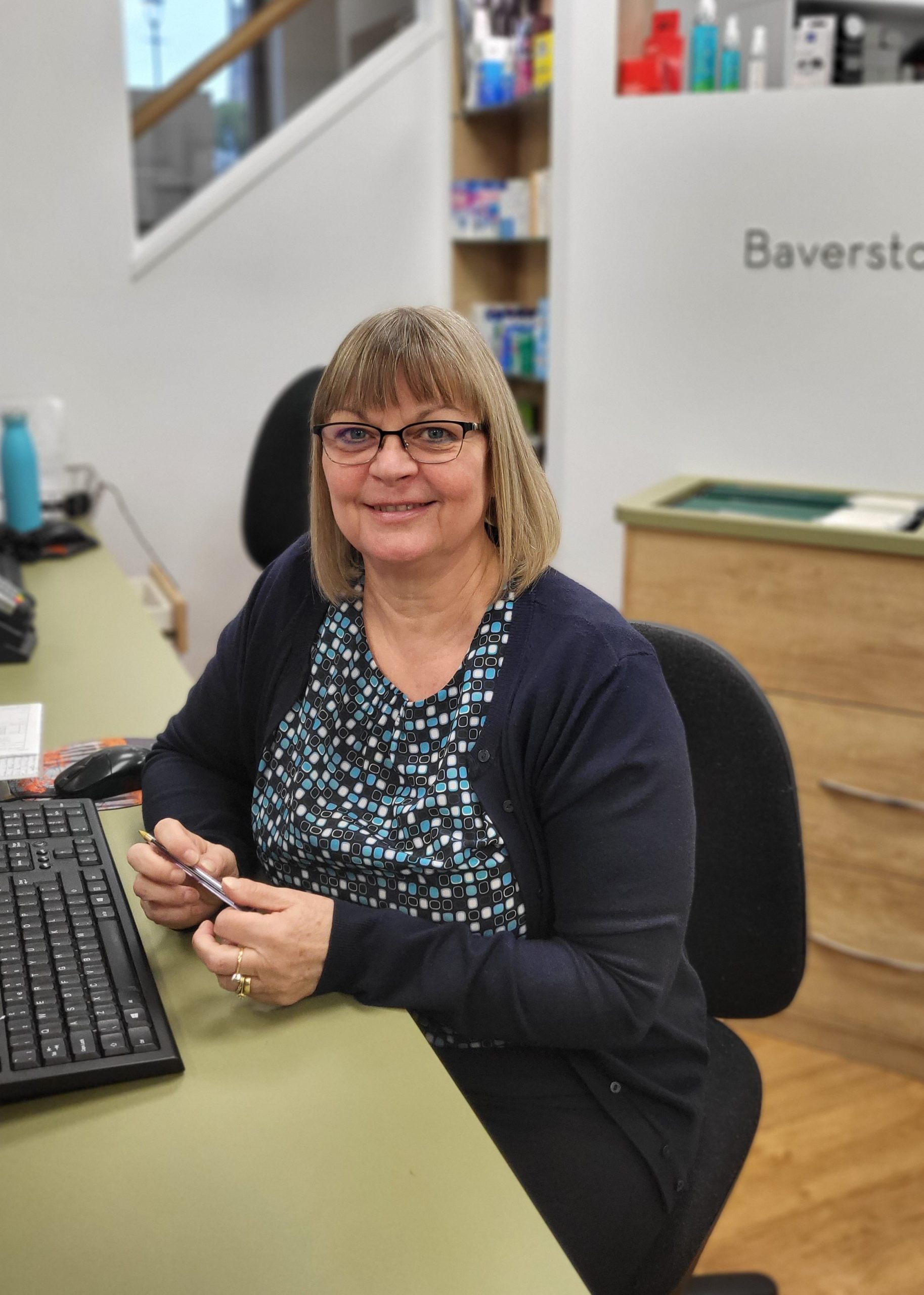 Heather Hartley
I have worked in the practice as Optical Receptionist since 1997.
I am married to Alan and we have 5 grandchildren.
When not at work, we enjoy going away to France & Portugal or to our static caravan. We also get very involved organising quiz and race nights.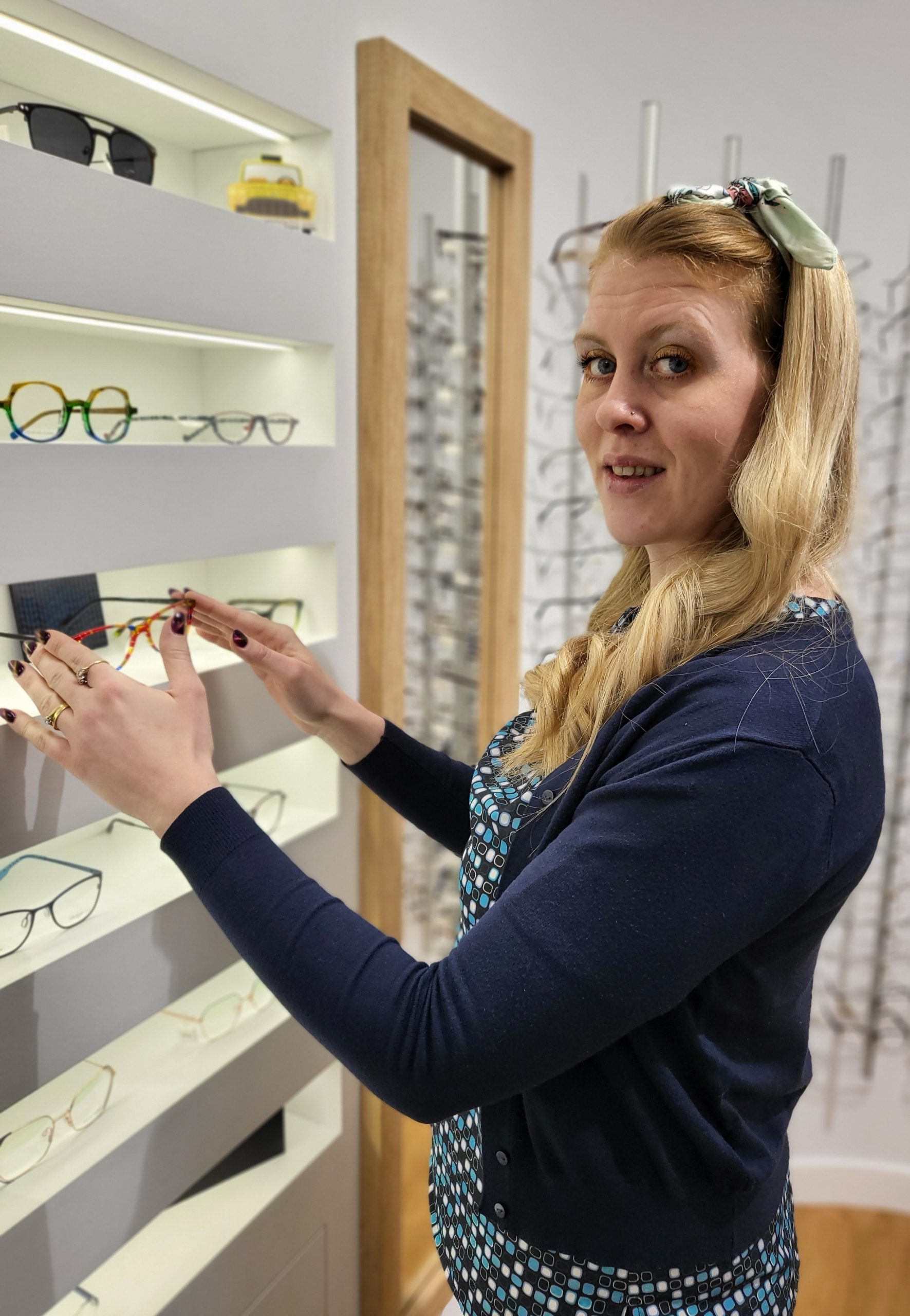 Becky Banks
I am the newest member of the team joining early 2021, having worked in Optics for 9 years. I particularly enjoy frame merchandising, helping patients with frame selections and contact lens handling.
I am newly married to my wonderful husband and enjoy spending time with him and helping with his racing pigeons. I also enjoy spending time with my family especially my nieces and nephews. In my spare time I enjoy cooking, baking and walking.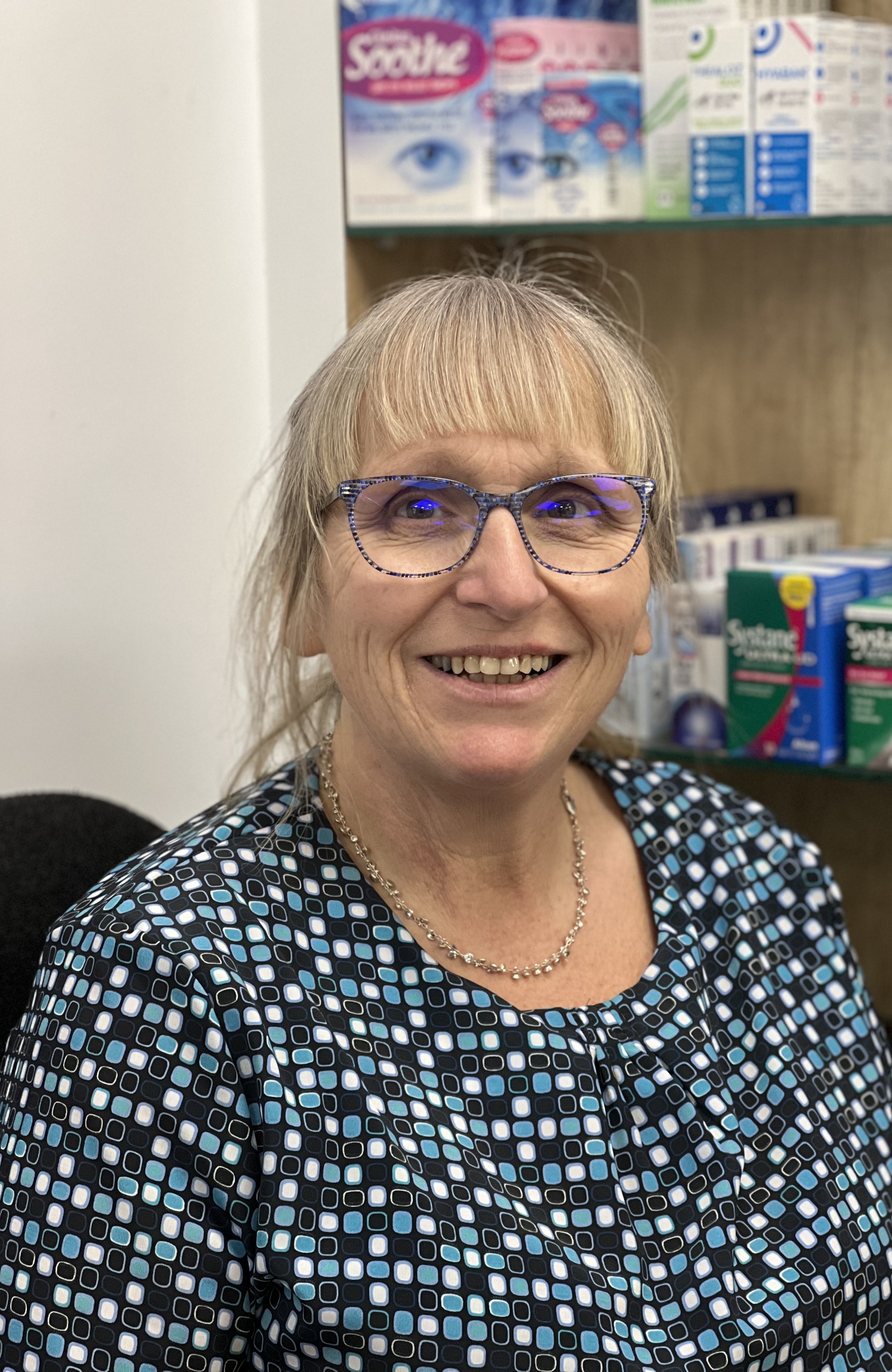 Suzanne Quarmby
I joined the practice in 2020 and love working as part of the team as an Optical Receptionist.
I have a twin sister who lives and works locally; so as you can imagine we are often mistaken for each other!
When I'm not at work I enjoy walking in the Lune Valley and baking for myself and others. I also enjoy travelling, 2 of my favourite places are The Grand Canyon and The Great Barrier Reef.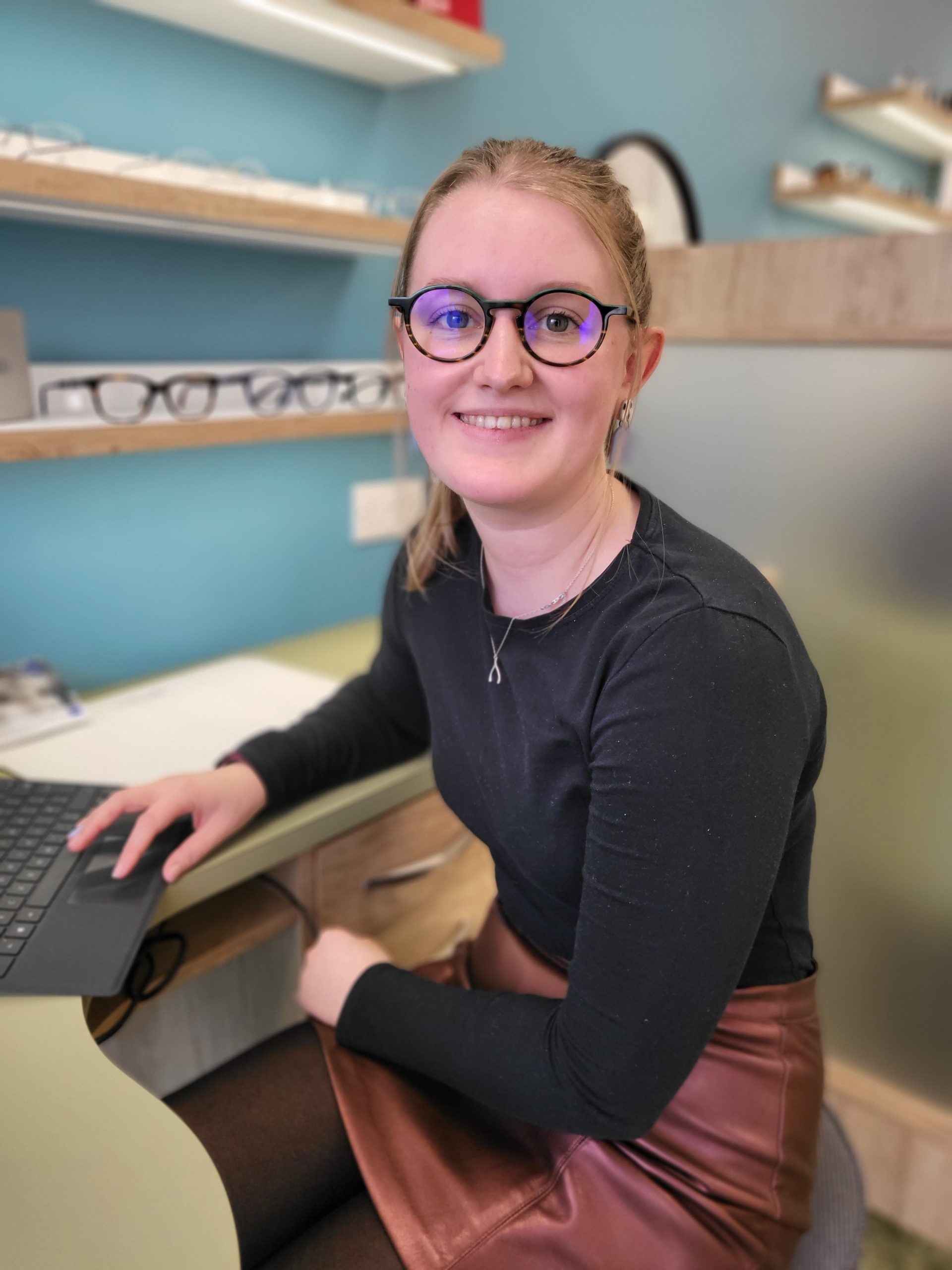 Livy Budd
I have worked here since 2012, starting as a Saturday girl while at school. Now I'm working full-time before going to University in September to study Optometry.
In my spare time I enjoy a lot of sport including hockey, cycling and running. I also enjoy cooking, baking and playing with our dog.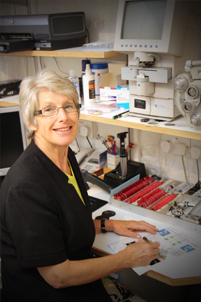 Linda baverstock
Linda opened the practice in 1978 and worked enthusiastically until her retirement in 2020. She still pursues her love for Optometry in the local community helping the visually impaired as a Trustee and Volunteer for the Kendal-based Sight Advice South Lakes charity. 

OUR products
As well as frames, lenses and contacts from quality brands, we also have the more unusual sunglasses and sports glasses.

SPECIALIST TECH
We are at the forefront of specialist treatments and equiptment to help provide you with the best possible service.

OUR Services
We provide comprehensive eye examinations and contact lens examinations for both NHS and private patients.
Address
LM Baverstock Opticians
The Square,
Milnthorpe,
Cumbria
LA7 7QJ
Telephone
015395 62633
Email